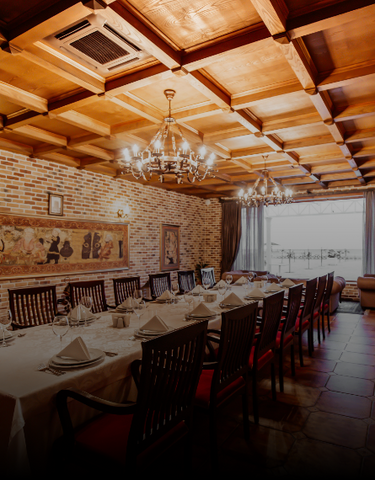 Restaurant & Banquets
The Cloud Kitchen Is The GEN X Concept Gaining Popularity All Over The World.
Restaurant
Patel's Chhappanbhog started a Gujarati thali restaurant in 2003 with a seating capacity of 50 people by traditionally serving food on the table, but there was 50% wastage of food which has to be garbage. and above it requires no waiters for serving which is very costly at fair.
So, after evaluating all the above problems and cost structure Patel's Chhappanbhog revalued the concept from serving on the table to "The Buffer Concept". Here we are saving foods instead of 50% wastage. adopting the Buffet system even though only 3 waiters are required instead of 10-12 waiters in the table serving system. In the Buffet system, we serve 3 types of sweets, 3 types of farsan, 3 types of sabji, rotis, rice, dal, khichdi, kadhi, and many more as per the customized menu.
Sweets
Sabji
Rice
Dal
Roti
Banquet Hall
Radhe Krishna Hall on the first floor (2800 sq. ft), with a capacity of nearly 200 people ensures the right amount of space for your Corporate Meetings, Informal Business Meetings, Small Weddings, Receptions, Engagements, Birthday Parties, etc.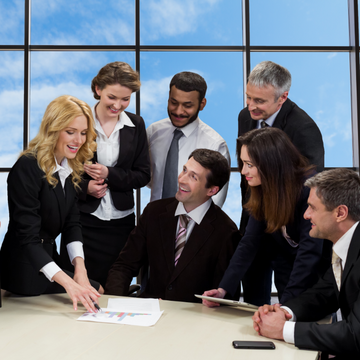 Business Meeting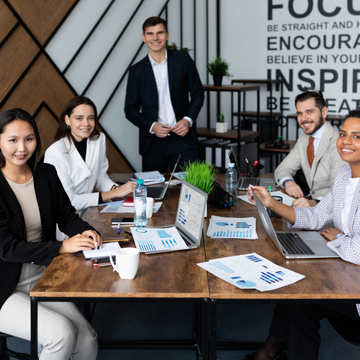 Corporates Meeting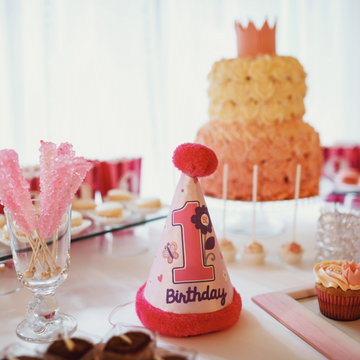 Birthday Party
Engagement Ceremony

Free Shipping
Free Shipping For Orders Over Rs.499
Fresh Products
Farm-To-Table Freshness on Your Plate.

Online Support
24 Hours A Day, 7 Days A Week

Flexible Payment
Multiple Payment Options For Your Convenience.