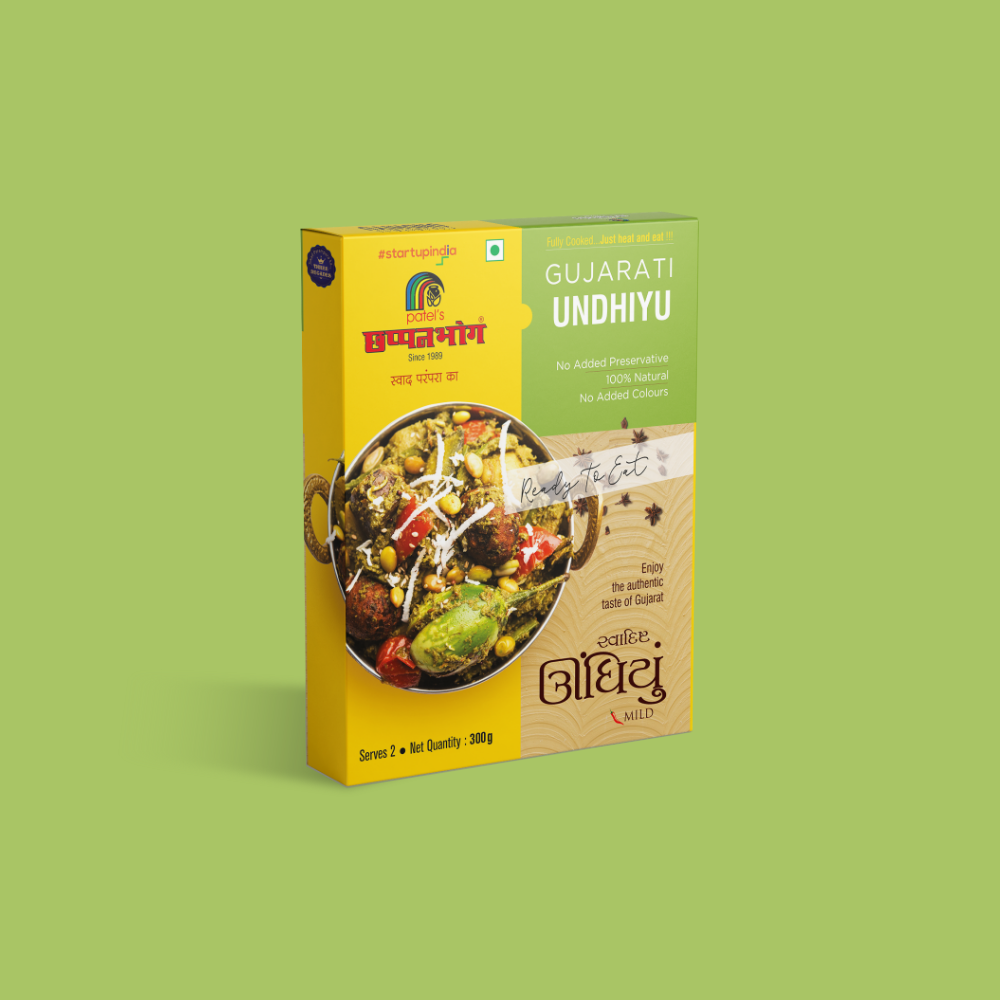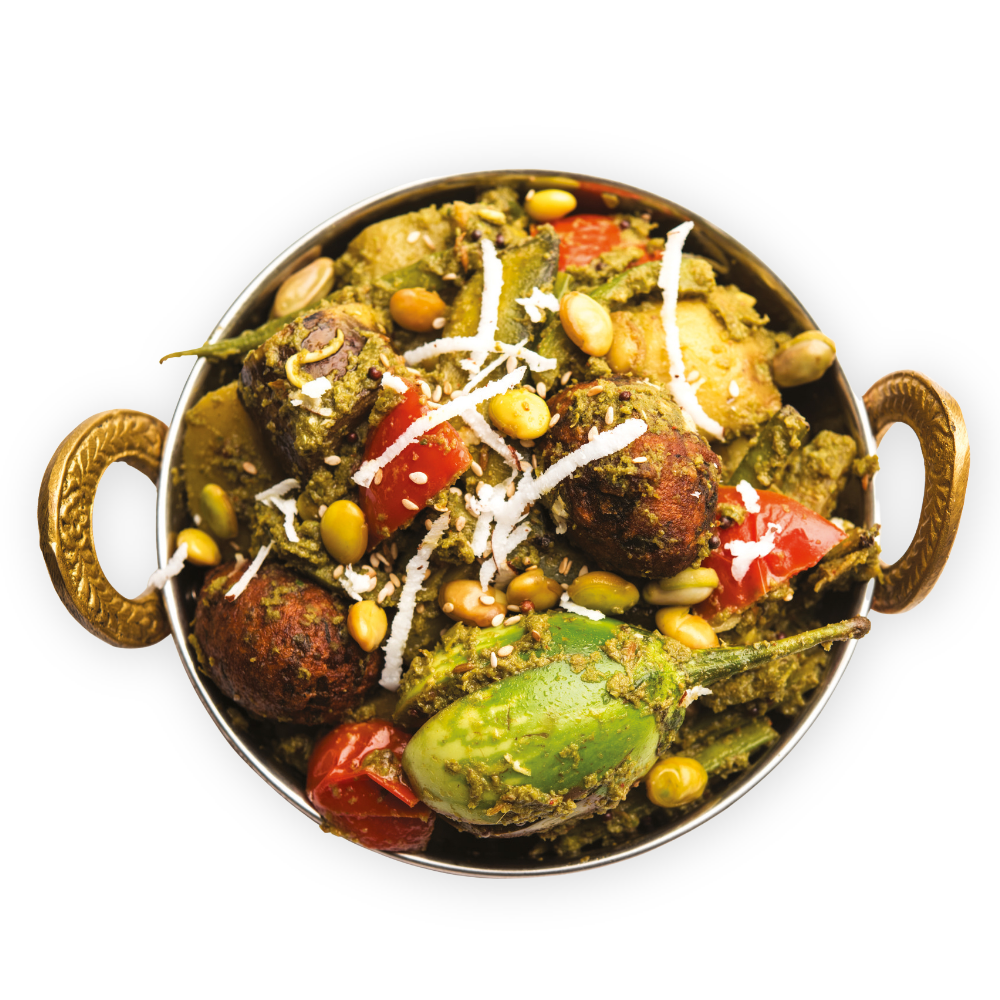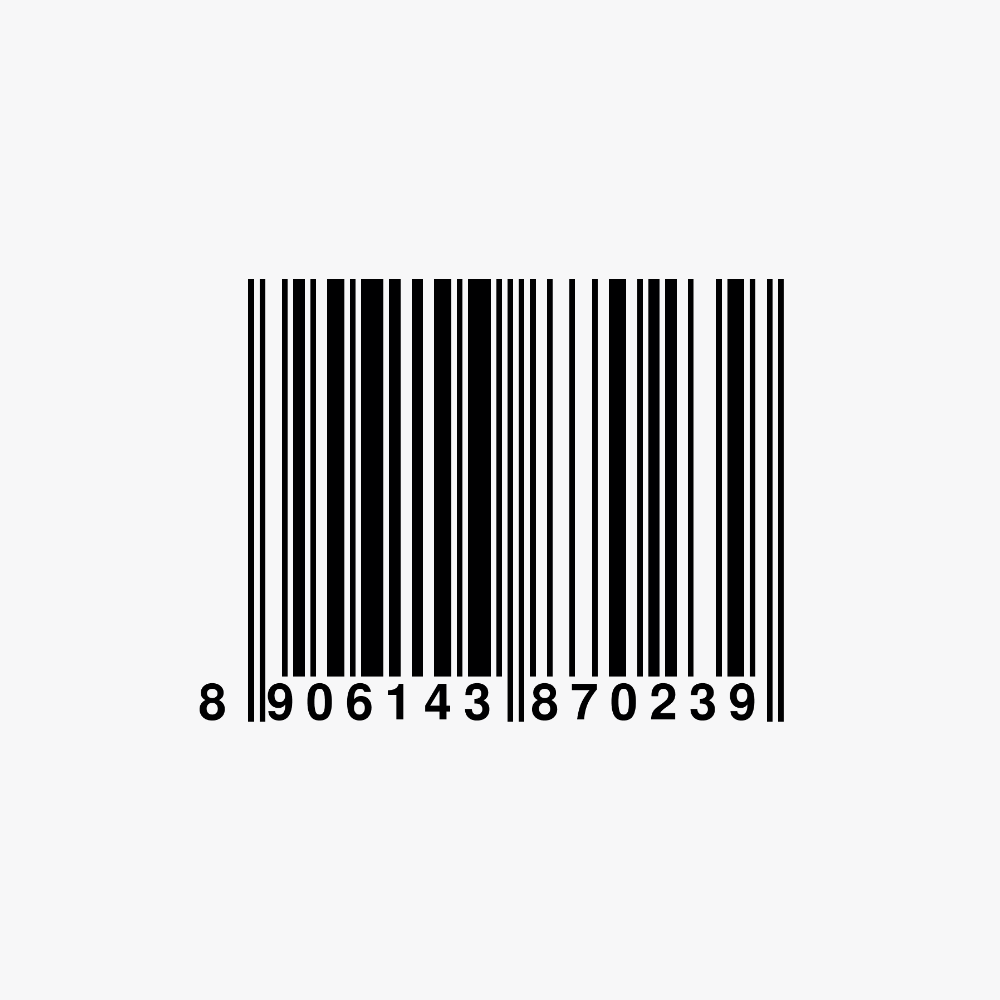 Gujarati
Undhiyu
Surti Undhiu Dish Is One Of The Most Popular Specialties Of Gujarat In Western India. You Will Love It's A Delicious Blend Of Indian Beans (papadi), Potatoes, Sweet Potatoes, Yam, Eggplant, Plantains And Spices. This Dish Can Be Served As Part Of A Main Course Along With Hot Chapatis Or Purees.
Sale price
Rs. 175.00
Regular price
Guarantee safe & secure checkout
Special pack for
Convenient Cuisine That Never
Skimps On Flavor.